Mon arrivée sur Sun Goes Down date du

: 03/02/2016
et depuis j'ai posté

: 1366
messages. J'en suis à

: 781
points ce mois-ci. Je sais, j'ai des airs de

: la bombe Suki Waterhouse
On peut me connaître sous le nom de

: .OSTINATO (anciennement iron queen)
Pour mon avatar et ma signature je crédite

: faust (ava) ASTRA (sign)
---
J'ai

: vingt et une années
et mon anniversaire est le

: 18 février.
Je suis

: grecque
et mes origines sont

: greco-américaine.
En ce moment, je

: étudiante à UCLA qui souhaite suivre les traces de Maxon en devenant actrice.
Si jamais vous me cherchez, j'habite

: dans la villa inoccupée de sa soeur à Bel Air ou bien chez les Thetas.
Ce qui m'attire ce sont

: les garçons et leurs muscles so sexy.
et côté coeur je suis

: son coeur se guérit de la tragédie ayant touché son fiancé.
---
.

:
m e g a r a
THE GREEK PRINCESS
most of all, i'm scared of walking out of this room and never feeling the rest of my whole life the way i feel when i'm with you. you had my heart and you crushed it like that.
THE BOY NEXT DOOR
a l e x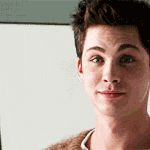 everytime i close my eyes
it's like a dark paradise
no one compares to you
i'm scared that you won't be
waitin' on the other side
☁ ☁ ☁
i sing the national anthem
standing over your body
hold you like a python and
you can't keep your hands off
me, or your pants on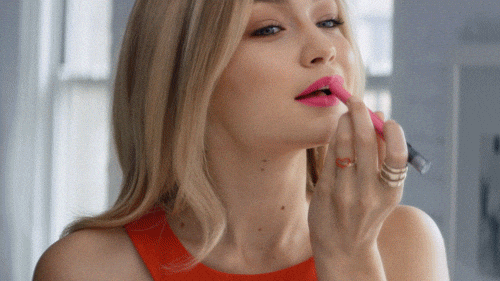 i think i'm in love with the most beautiful woman of this galaxy and beyond, she's my sun and my stars, the light in the darkness. #loveofmylife
Je vais faire dans la cour des grands
Une entrée triomphale
En poussant, très royalement
Un rugissement bestial
Majesté, tu ne te mouches pas du coude !
Megara Sappheiros
Bucketlist
Challenge accepted :
Mission Accomplished :
Souhait à long terme : Se marier sur la plage dans la robe de sa maman

Dim 16 Juil 2017 - 0:20
≡
(Leo) don't know what to do anymore
---
Pseudo :
Megara Sappheiros & Lily-Rose Baldwin
Dates :
Jusqu'au 24 juillet
Raison :
Honnêtement, je sais plus vraiment mon avenir sur Sun, je me pose des questions, je viens uniquement pour le Sapphwell et mes rp pour Amy...
Ce que fait votre personnage pendant ce temps-là :
Elles continuent leur vie