Mon arrivée sur Sun Goes Down date du

: 07/05/2017
et depuis j'ai posté

: 131
messages. J'en suis à

: 1114
points ce mois-ci. Je sais, j'ai des airs de

: alexis ren.
Sur le forum je suis aussi

: reios, l'apollon grec et milo, le geek sexy.
On peut me connaître sous le nom de

: karen.
Pour mon avatar et ma signature je crédite

: maimihina. (avatar)
---
J'ai

: vingt-et-un ans
et mon anniversaire est le

: vingt-sept avril.
Je suis

: purement américaine
et mes origines sont

: américaines, également.
En ce moment, je

: suis étudiante le jour et escort le soir, une activité que je tiens à garder secrète.
En dehors des cours je fais partie

: du club de natation.
Si jamais vous me cherchez, j'habite

: chez les tri-pi.
Ce qui m'attire ce sont

: les hommes
et côté coeur je suis

: célibataire et étant donné mon "travail", je compte bien le rester.
---
.

:
« run for your life, my love, run and you don't give up. it's all that you are, all that you want, i will be close behind. run for your life. »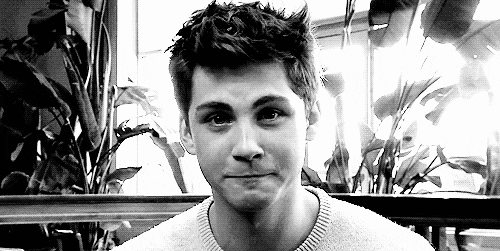 there's something about you.
« when you walked into the room just then it's like the sun came out. i'm an atom in a sea of nothing looking for another to combine. maybe we could be the start of something. be together at the start of time. »
never forget you:
Maxyne Hill
Bucketlist
Challenge accepted :
Mission Accomplished :
Souhait à long terme :

Dim 16 Juil 2017 - 10:59
≡
maxyne hill
---