Date d'inscription :

: 12/09/2017

Messages :

: 1140

Points :

: 1296

Avatar :

: emma roberts.

Autres comptes :

: shia, le futur basketteur (tyler posey).

Pseudo internet / prénom :

: (SWEET MΛDNESS) aurore.

Crédits :

: (avatar) masayume (signature) beerus.
J'ai

: 25 ans.
et mon anniversaire est le

: 26 août 1992.
Je suis

: Britannique.
et mes origines sont

: seulement Britannique.
En ce moment, je

: suis journaliste depuis peu au "Los Angeles Times".
Si jamais vous me cherchez, j'habite

: Echo Park en colocation avec Robyn Wheeler.
Ce qui m'attire ce sont

: les hommes et seulement eux.
et côté coeur je suis

: célibataire depuis quelques temps déjà.

.

:
parle plusieurs langues ◊ fait du sport en salle deux fois par semaine ◊ adore la gastronomie ◊ est toujours à la pointe de la mode mais à tout de même un style vestimentaire bien particulier ◊ adore l'hiver, la neige la toujours fascinée ◊ possède un range rover rouge ◊ à des talents d'écrivain qu'elle perfectionne avec passion ◊ elle se montre le plus souvent courtoise mais il lui arrive de déraper et peut-être détestable ◊ sa boisson chaude préférée est le thé ◊ elle s'investie beaucoup dans les œuvres caritatives ◊ est une personne qui se préoccupe des autres ◊ grande adepte de vin rouge ◊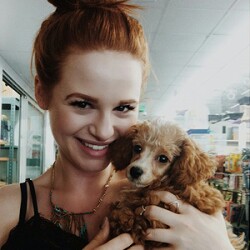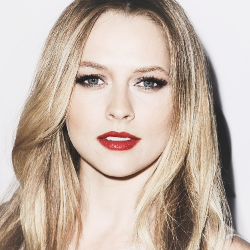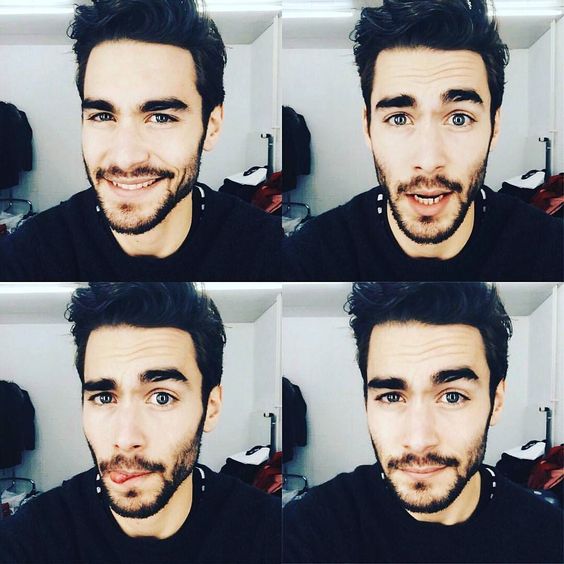 « sometimes the heart sees what is
invisible to the eye »

Charlotte Beaumont
« CHILLING UNDER THE SUN »
- citizen
Bucketlist
Challenge accepted :
Mission Accomplished :
Souhait à long terme : devenir rédactrice en chef d'un grand journal et être reconnue dans le monde du journalisme.

(
»
) Mar 12 Sep 2017 - 15:44