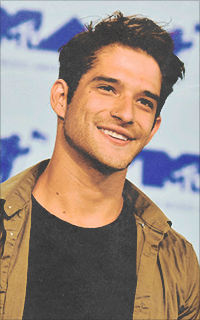 Date d'inscription :

: 16/10/2017

Messages :

: 155

Points :

: 412

Avatar :

: Tyler Posey.

Autres comptes :

: charlotte, l'obstinée journaliste (emma roberts).

Pseudo internet / prénom :

: (SWEET MΛDNESS) aurore.

Crédits :

: LEMPIKA (avatar) ANESIDORA (signature).
J'ai

: 25 ans.
et mon anniversaire est le

: 22 août.
Je suis

: américain.
et mes origines sont

: seulement américaines.
En ce moment, je

: suis étudiant en première année de doctorat de sport, spécialisation basketball.
En dehors des cours je fais partie

: de l'équipe de Basket d'UCLA.
Si jamais vous me cherchez, j'habite

: dans une villa à Bel Air, toujours chez papa et maman.
Ce qui m'attire ce sont

: les jolies femmes.
et côté coeur je suis

: libre comme l'air et peu sérieux.

.

:
P E M R O S E
(en cours)
MAXYNE - JAY - TC HALLOWEEN - PEMROSE FTW - JENNY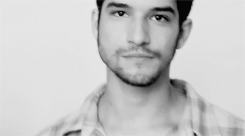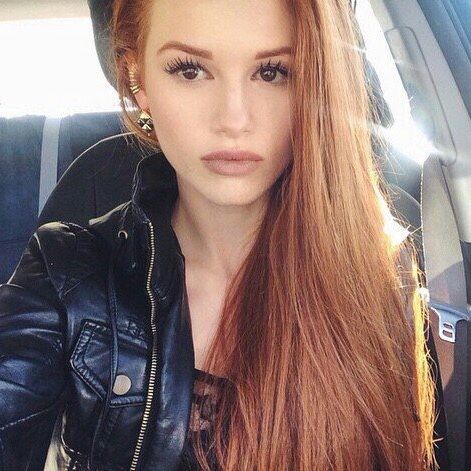 ―
♕
—
queens pemrose
Shia Pemrose
« JUSTICIA OMNIBUS »
- just lambda

(
»
) Lun 6 Nov 2017 - 14:52
Deux semaines après ta dernière visite à l'hôpital de Los Angeles pour une légère entorse au poignet, tu décides d'aller y faire un petit tour. Même si en vérité tu n'as pas besoin de soins mais, la raison pour laquelle tu vas t'y rendre est totalement différente. Parce qu'en fait tu espère croisé la jolie petite infirmière qui à dernièrement prit soin de toi lors de ta précédente visite. Elle t'a clairement tapé dans l'œil il faut l'admettre et tu ne serais pas contre attraper son numéro de téléphone, avec un peu de chance. Si elle accepte. Une fois au comptoir des admissions tu demandes à voir Jenny, puisque tu ne connais que son prénom. La personne qui se trouve face à toi te demande pour qu'elle raison tu l'as demande et toi, tu restes un peu con sur le moment. T'as pas réfléchis à un plan. Tu te racles la gorge avant d'oser lui expliquer. « En fait, vous allez trouver ça drôle. » Ou peut-être pas vu la tête qu'elle affiche. « Elle ne m'a pas donné la totalité de mon dossier l'autre fois et j'en ai besoin pour ma mutuelle. » Ouuh, un mensonge. Ce n'est pourtant pas dans tes habitudes mais il est clair que tu ne vas pas lui dire la vrai raison, elle serait capable de te jeter dehors. Vous devez demandé ça au médecin. Elle ne s'occupe pas des dossiers après la sortie des patients. Merde, elle n'a pas l'air décidé à l'appeler. Seulement quelques petites minutes plus tard, tu aperçois la blonde dans l'un des couloirs. « D'accord. Bon je dois vous laisser. Merci pour vôtre aide. » Dis-tu poliment avant de t'élancer dans le couloir, à sa poursuite.


@Jenny Cooper
† First things first. I'mma say all the words inside my head. I'm fired up and tired of the way that things have been. The way that things have been. Second thing second.Don't you tell me what you think that I can be I'm the one at the sail.